Truly Nolen Franchise Opportunities
Discover why Truly Nolen is the right choice for you!
Franchise Benefits
At Truly Nolen, we have spent considerable time and effort developing each of our pest control programs for commercial and residential properties. Learn more about our offerings!
View Benefits
About Us
Truly Nolen began operations in 1938 and is one of the most stable pest, termite, lawn, and rodent control companies in the industry. Find out what truly sets us apart from other franchisors.
Learn More
Truly Nolen Locations
View Our Current Truly Nolen Franchise
Locations Across North America

Truly Nolen has franchises in the United States,
Canada, and Puerto Rico. Find out if there is an
opportunity in your area!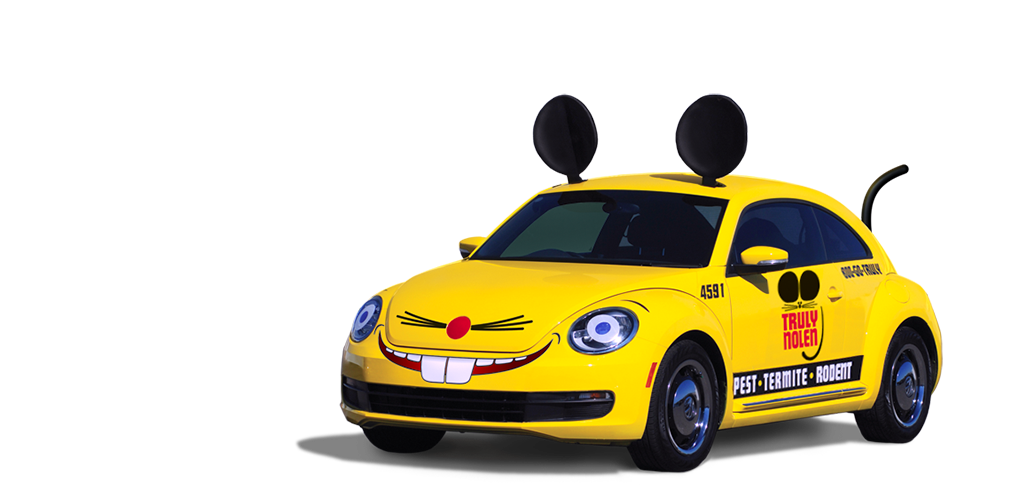 Contact Us To Learn More
Complete The Form Below To Contact Us And Learn More.