A Handy Marketing Guide For Mississippi Pest Control Franchises
October 15, 2021
It was a wise decision to purchase a pest control franchise. There is fierce competition in Mississippi, and connecting to the branding of a franchise will help you stand out. This on its own can bring in business, but if you're looking to create a spark and ignite the growth of your business, you need to market yourself. Here are a few ideas to help you get on the right track.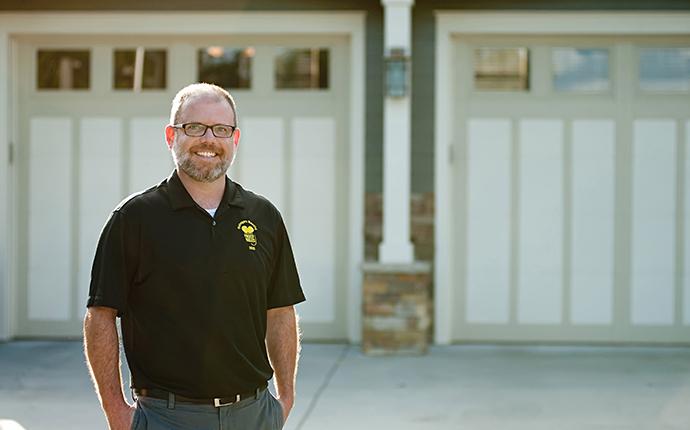 Marketing Isn't Always What You Think It Is
While it is important to consider Facebook and other social media platforms to get the work out about your business, there are other ways to market yourself that aren't necessarily considered marketing. What is the goal of marketing? You want to get your name out there; you want to generate business. The best way to do this in the digital age is to manage your online image.
80 percent of customers use review scores to influence their buying decisions. You need to actively work to address legitimate complaints and criticisms. When you deal with open complaints at the Better Business Bureau, or actively respond to negative reviews on Google, you show potential customers that you're going to take care of them even if everything doesn't go as expected. This will also work to increase your rank and ratings.

Most first-time customers seek pest control with their smartphones and computers. The most used resources are Google products. You need to be familiar with Google My Business--or hire a professional to manage this for you. This is how you make sure you're visible on Google Maps and other important applications.

When a potential customer does an internet search for a pest control company in your area, you want them to find you. A search engine optimization (SEO) expert can guide you in how to get your name to the top of the search engines. This will, in turn, make you visible in many other places.

When Mississippi residents and business owners have a pest problem, many will seek information for how to correct their problems on their own. If you have a blog that provides helpful tips, this is a great way to build a relationship and show these potential customers the benefits of having you solve these problems for them.

Many of your potential customers will first learn about you through their mobile devices. You need to make sure your website is optimized for mobile so that these visitors have a good experience. It could lead to a sale.
Targeted Marketing Campaigns
There are many strategies for advertising and marketing your business. Social media is the most popular right now, but it is also the most difficult to understand. We strongly recommend that you don't try to tackle marketing and advertising on your own. These require special talents and education. Seek out a professional to set up and run your marketing campaigns, or to create media for your advertising. If you own a Truly Nolen franchise, take advantage of the many resources we offer.
Not A Truly Nolen Franchise?
Would you like to learn about the many benefits of being part of the Truly Nolen network of franchises? We'd love the opportunity to speak with you. We don't just share our name with our franchise owners, we share our knowledge and resources to help them tackle difficult tasks, like marketing and advertising. Reach out and speak with us. There are still franchise opportunities in Mississippi. Find out if there is one in your area. We look forward to hearing from you.
Previous
Next