The Advantages & Disadvantages Of Franchise Ownership In Ohio
March 15, 2021
Are you considering a pest control franchise opportunity in your area? If so, it is a good idea to weigh the positives and negatives before you make that purchase. While this won't be an exhaustive article on the topic, it will provide several key points that are worthy of your attention. Here's what you need to know about franchise ownership in Ohio.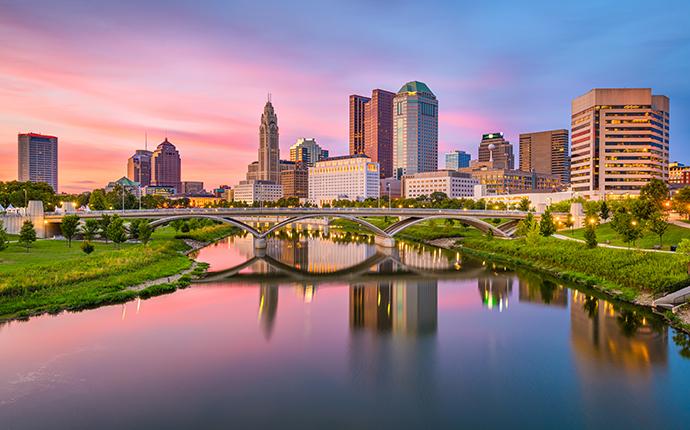 Disadvantages
It's not all sunshine and roses when you invest in a franchise, particularly if you invest in a franchise that doesn't give you the support you need to be a success. But, let's assume you have selected the right company, and you're given all the tools you need. What are the disadvantages?
Less flexibility. Companies that offer franchise opportunities have protocols and systems in place so that things run smoothly. There are a lot of moving parts in a large organization. If you go with a franchise, you're going to have to do a lot of reading and implement the things you've read. If you don't like conforming to a structured plan, a franchise probably isn't for you.

Profit-sharing. There is an initial investment and ongoing royalty fees when you choose to be a franchise. You're going to need capital to get started, and you're going to have to share a small percentage of your profits.

Your reputation will be somewhat dependent on the reputation of other franchise owners. In this age of social media, it is easier than ever for bad news to travel. If another franchise owner has public relations issues, it could impact you. This can be somewhat mitigated by a well-run organization, but it is a factor to consider.
Advantages
It is rough starting a business in Ohio. There is a lot of competition out there, especially in thriving industries like pest control. When you choose to go the franchise route, you get the jump on your competition and set yourself up for success. Here are a few advantages.
The branding has already been done. One of the most difficult aspects of owning a business is developing a brand that resonates with customers. If you choose to become a franchise, you hit the ground running.

You can get support from industry experts and certified entomologists. Pest control isn't easy. When you have a challenging pest control job, you need answers. As a franchise, you'll have access to guidance and advice to help you solve those problems and keep your customers happy.

Training and operation manuals. Every position in your pest control business requires some level of education. As a franchise, you'll have access to the tools you need to properly educate your staff.

Easy access to resources. The tools of the trade can be costly and difficult to acquire. A franchise can help you by finding the best price for equipment, vehicles, and pest control products. And also provide leasing options to give you fast access to what you need.
Find The Right Fit For You
At Truly Nolen, we leverage over 80 years of experience to give our franchise partners what they need to outpace the competition and build on a foundation that has decades of success. If you're looking to start a pest control business in California, or you already have one, there are many advantages to joining the Truly Nolen family of businesses. We would love the opportunity to discuss the details with you and help you find all the answers you're looking for. Reach out to one of our agents today to learn more about opening a Truly Nolen franchise in your area. We're here to help you every step of the way.
Previous
Next