The Importance Of A Business Plan For Georgia Pest Control Companies
September 15, 2021
Imagine traveling from the East Coast to the West Coast without considering where you'll sleep at night along the way, and without determining what your destination will be. That's what many business owners do with their business. They make no short-term goals and they have no idea where they're going. It's pretty hard to get to a destination if you haven't selected one, and it can be very uncomfortable if you don't consider what is needed in each leg of your journey. A business plan helps you focus your efforts, meet your goals, and set your pace.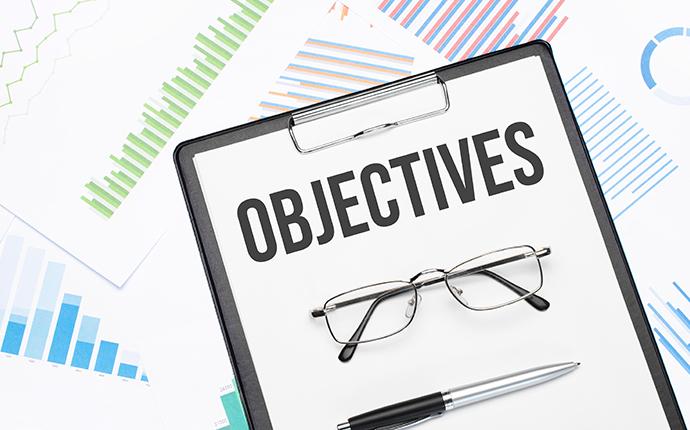 The Destination
You'll never really arrive at a destination, but there are many destinations along the way. You might call these milestones. In business terms, they're often referred to as growth goals. There are many metrics to track growth. We're not going to recommend what you should select to measure the growth of your company, but it is important to consider where you'd like to be so that you can get there. Do you want 20 employees? Do you want to make 20 million a year in venues? Do you want a certain number of vehicles? Do you want 4,000 subscription customers? It is important that you select goals so that you have something to work toward.
Focus Your Efforts
There are many areas where you can focus your attention. Your business plan can help you determine which are most important to you. It can also help your staff to focus on what is most important for the team in order to get to the next milestone. Here are a few examples of how your business plan works to focus your efforts.
You can outline a plan to turn one-time customers into subscription customers. There are many ways to achieve this goal if you determine it is a goal you want to achieve. The first step is to make this a focus for one, or several, employees.

You can outline what services you will provide and how to make it convenient for your customers to select the right plan, or to upgrade their current plan to add more coverage.

You can put in writing, goals for local advertising, such as billboards, truck wraps, social media, newspapers, television ads, sponsorships, public service events, and more.

You can decide how much you will allocate toward marketing, wages, leasing, and other key areas of your business. This is where you would consider documented principles, such as: a business that invests 8 to 10 percent of its revenue in marketing can expect to see a growth of 10 to 20 percent in revenue.

You can detail a plan to hire someone to handle key responsibilities, such as tracking reviews on the internet and addressing legitimate customer grievances, or to simply respond to positive and negative reviews. If you want to be a five-star business, you have to take steps to manage your online image.
The Power Of A Business Plan
Many business owners use their business plans to secure a business loan or to secure investors. It is important to outline essential areas, such as franchise costs, equipment and staffing, leasing, real estate, licensing, and more. Use charts to represent the data so that it is easy to digest and easy for you and your team to reference as needed.
Need Help?
One of the many benefits of a Truly Nolen franchise is that our team can help you create a business plan and secure the financial backing you'll need to be a success. We'd love to speak with you about it. There are still Truly Nolen franchise opportunities available in Georgia. See if there is one in your area.
Previous
Next