Whether you're looking to start a new or convert your existing pest control business, Truly Nolen's franchise system can help set you apart from the competition.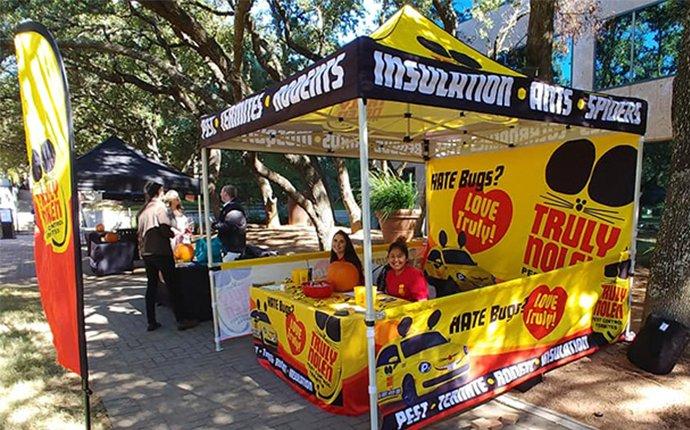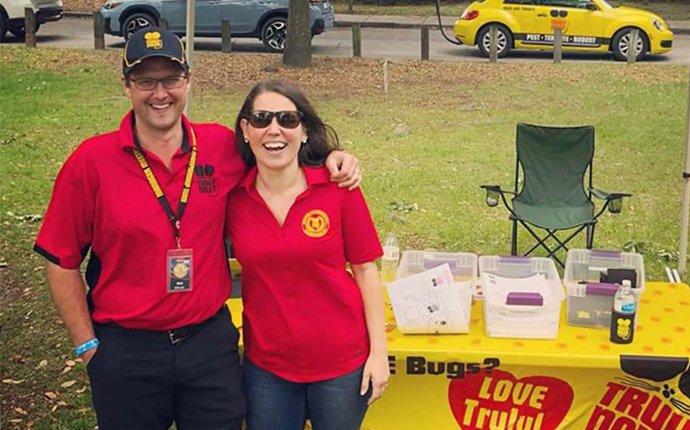 Becoming a Truly Nolen franchise owner offers numerous benefits. Here are 10 key advantages:
Over 85 years of industry experience. Truly Nolen is a well-known and respected brand in the pest control industry. As a franchise owner, you can leverage our reputation for integrity, innovation, and customer.
A Full Menu of Services. We proudly offer our franchise owners multiple revenue streams beyond traditional residential pest control. Our full menu of services includes commercial pest management, termite, rodent, mosquito, bed bug, and more!
Time-tested Service Protocols. Our Technical and Research & Development Teams continuously strive to improve the customer experience by providing top-notch pest control protocols that are performed in an environmentally friendly manner. Time and field tested, our core programs provide the ultimate in residential and commercial pest protection.
Access to Outstanding Training Programs. Our franchise owners receive comprehensive initial training in pest management practices and sales techniques to ensure they can exceed customer expectations. Beyond the initial period, you and your employees will have access to our online training platform, training calendars, and can even request in-person training at an authorized Truly Nolen office.
Ongoing Support. Franchise owners receive ongoing support from the Truly Nolen Franchise Team and all supporting departments, including field support visits, regular communication, and strategic planning sessions. This support system ensures that you have guidance and assistance whenever you need it.
Marketing and Public Relations. Truly Nolen offers a variety of marketing materials to support franchise growth including pre-printed items like brochures and door hangers, ready-to-go radio spots, and social media assets. Additionally, we recognize that each franchise territory is unique and will work with you to develop a marketing plan that fits your budget and goals.
Corporate Purchasing Power. As a franchise owner, you'll benefit from the collective purchasing power of our franchise and corporate network. You can take advantage of special pricing on equipment, supplies, and other resources needed to run your business.
National Commercial Business. As a franchise owner, you'll have the ability to service national chain commercial accounts on behalf of our National Commercial Division. National accounts provide a great revenue stream, service add on opportunities, and overall brand exposure.
Protected Territory. We provide our franchise owners with a protected territory. You'll be granted a specific geographic area where no other Truly Nolen franchise can operate. This allows you to focus on building route density, concentrating your marketing efforts, and build long-term customer relationships. Multi-unit options are also available.
Engaging Peer Network. Our peer network of franchise owners offers a great platform for sharing knowledge, experiences, and expertise. Our franchise owners come from diverse backgrounds and offer valuable insight, strategies, and perspectives.
Contact Us To Learn More
Complete The Form Below To Contact Us And Learn More.