Protect Your Customer Base With Our Comprehensive Service Programs
Truly Nolen has more than 80 years of experience bringing environmentally responsible and affordable services to many neighborhoods, just like Truly David Nolen intended.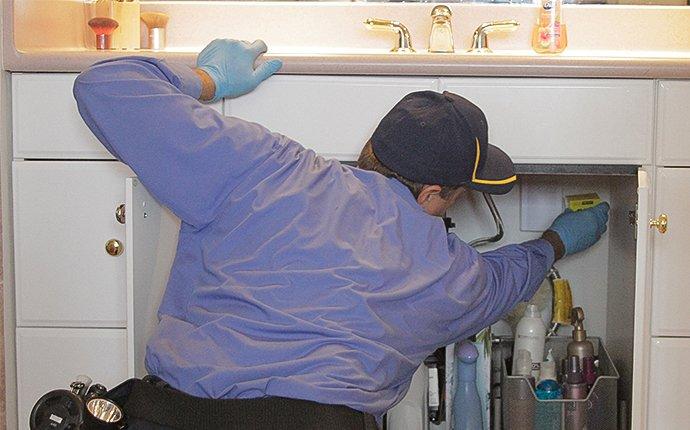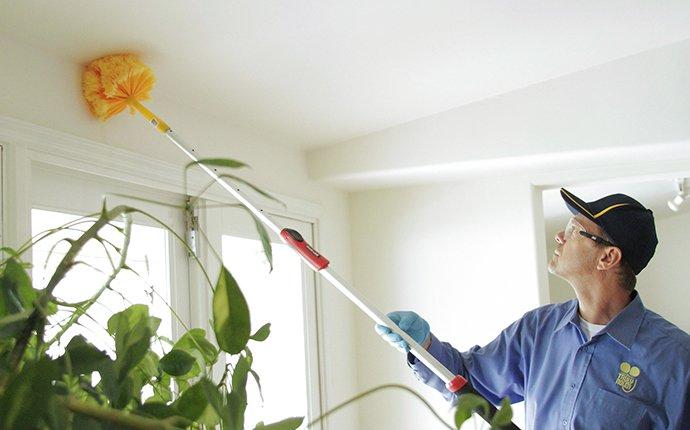 Four Seasons Residential Pest Control
This proactive pest control program focuses on addressing the changes in pest behavior from season to season. By strategically applying the highest quality and environmentally conscious materials, we provide our customers with the most effective pest management available.
Commercial Progressive Pest Control
We proudly offer an array of pest control options for any kind of business environment, including sophisticated commercial locations. Each of our programs utilizes preventative and corrective measures to ensure long-term pest management success.
Total Termite Protection
Termites are a major pest and cause more than an estimated $5 billion dollars in damage in the US each year. Our comprehensive termite programs, including our gold standard Total Termite Protection, provide complete and innovative treatments to help protect the customer's most valuable asset.
We also offer customized treatment plans for:
Rodents, including trapping and exclusion options
Mosquitoes
Bed bugs
Birds
Flies
Bees, wasps, and hornets
Stored product pests
Insulation replacement
TrulySanitized, a commercial sanitizing and disinfecting service
Contact Us To Learn More
Complete The Form Below To Contact Us And Learn More.